MotivStories
We're changing healthcare, one member at a time. Be our next success story.
"I've always been in a situation where I'm trying to find the best health insurance plan for my team members. 30 years of doing this for me I feel like for the first time in my career I actually have a partner."
Dave Rutter
CEO & President, Costa Vida
"MotivHealth deeply understands how the healthcare industry works. This allows them to provide its unique, systematic appraoch, empowering companies and employees to achieve better healthcare at even better prices."
J.D. Oldham
"A fantastic benefit MotivHealth offers is for us to be able to get a little more put into our health savings account just by trying to be healthy." 
Scott Magleby
HR Manager, Magleby Construction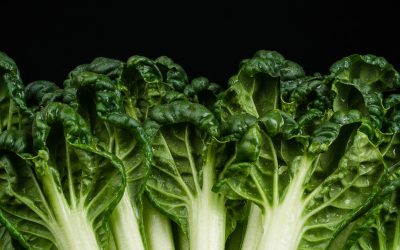 by MotivHealth
St. Patrick's Day is right around the corner, and what better way to wear your green (and avoid those pinches!) than feeling and looking healthier by adding greens to your diet.Green Smoothie This is probably the easiest way you can incorporate greens into your diet....
MotivHealth Insurance Company

 844-234-4472 | MEMBERS MEDICAL

 385-247-1030 | MEMBERS PHARMACY

 385-308-4400 | EMPLOYERS 

385-881-8860 | MOTIVNET 

10421 S Jordan Gateway, Ste. 300 
      South Jordan, UT 84095
​Copyright © 2021 MotivHealth Insurance Company.  All Rights Reserved